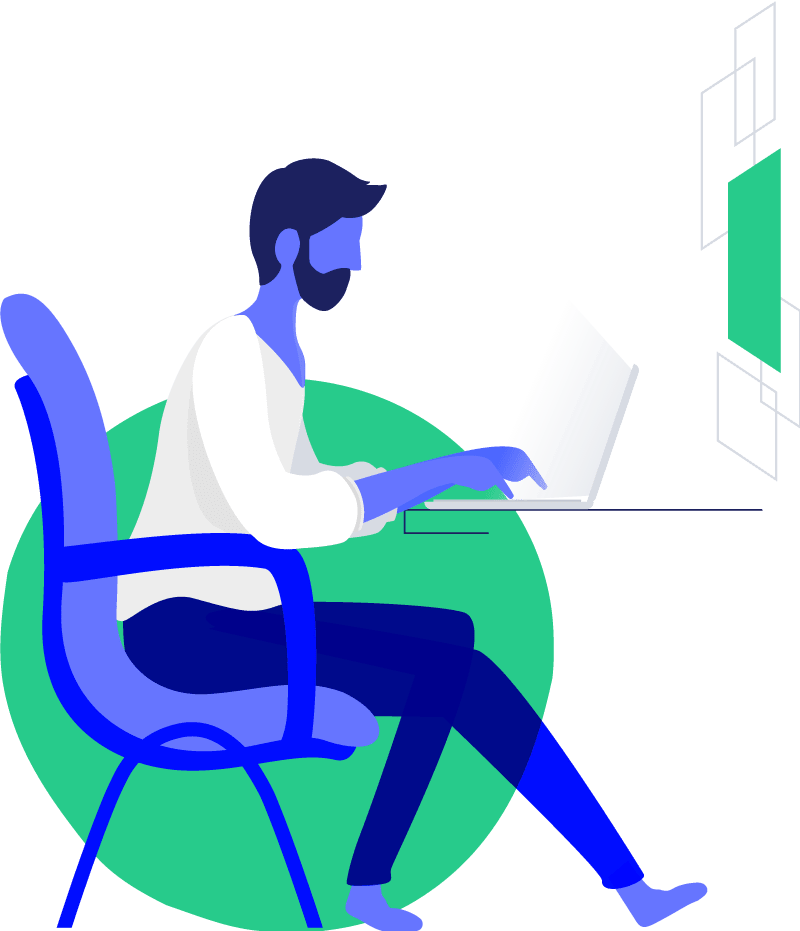 Direct Hire Recruiting
We evaluate your hiring needs and locate talented employees that are a fit for your organization technically, culturally, and situationally.
Contract and Project Work
We analyze your requirements, budget, and additional constraints to deliver contractors and consultants for your project needs.
Consulting
With our expertise in Executive Search, Business Acumen, and Talent Acquisition Solutions, we can consult with you on predefined requirements, create a custom solution, or build an ongoing advisory relationship.
How Else Can We Help?
Don't see what you are looking for? Drop us a line. We would love to talk more about how Project Royal Blue can fit your hiring and project needs.
We are a Recruiting and Consulting company that specializes in Executive Search in a variety of verticals including Accounting & Finance, Banking & Compliance, Marketing & Creative, Software & IT, and high level Operations.
Our Mission is to deliver the highest quality of service to our clients.  We help them build great companies by finding them great people.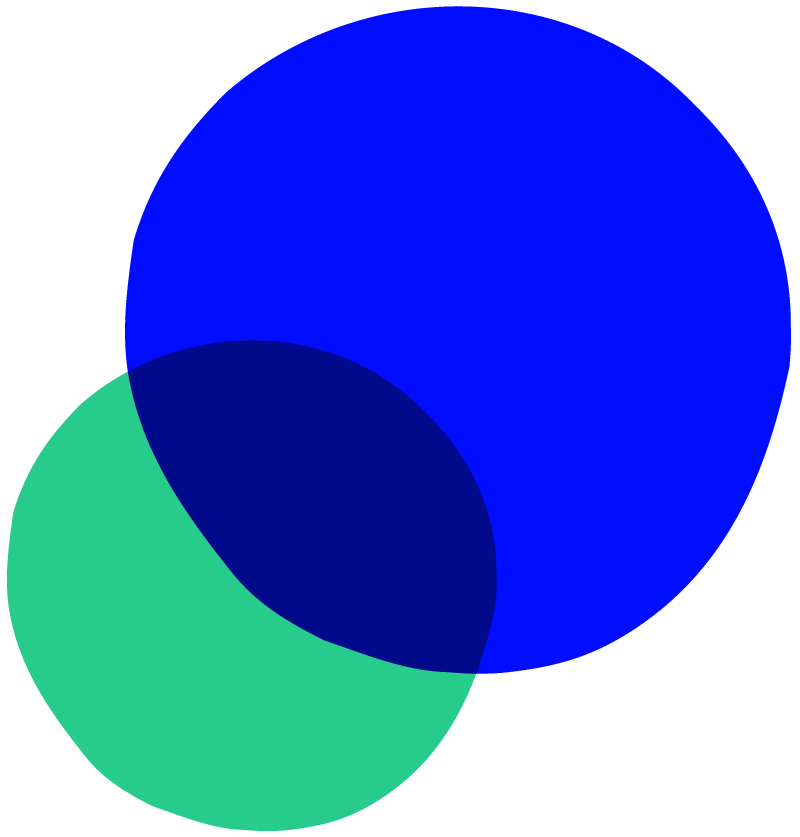 We are confident that we can help place you in the right job for your unique skills and passions. Check out our featured positions page to learn more…