We are a Recruiting and Consulting company
We specialize in Executive Search in a variety of verticals including Executive Search, Banking & Compliance, Software & IT, Accounting & Finance, Marketing & Creative,  and high level Operations.
Our Mission is to deliver the highest quality of service to our clients.  We help them build great companies by finding them great people.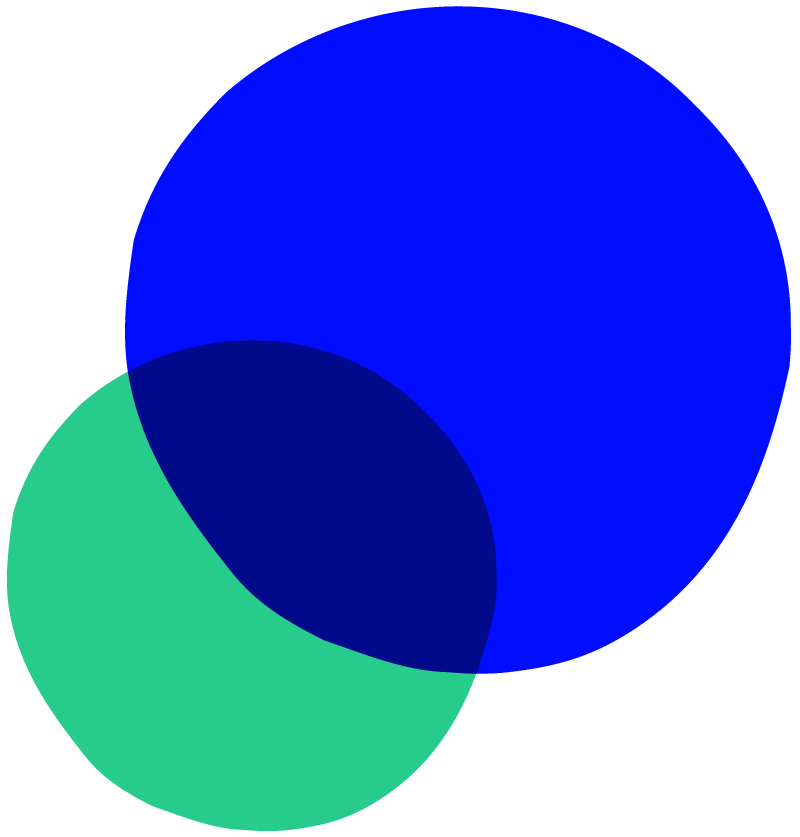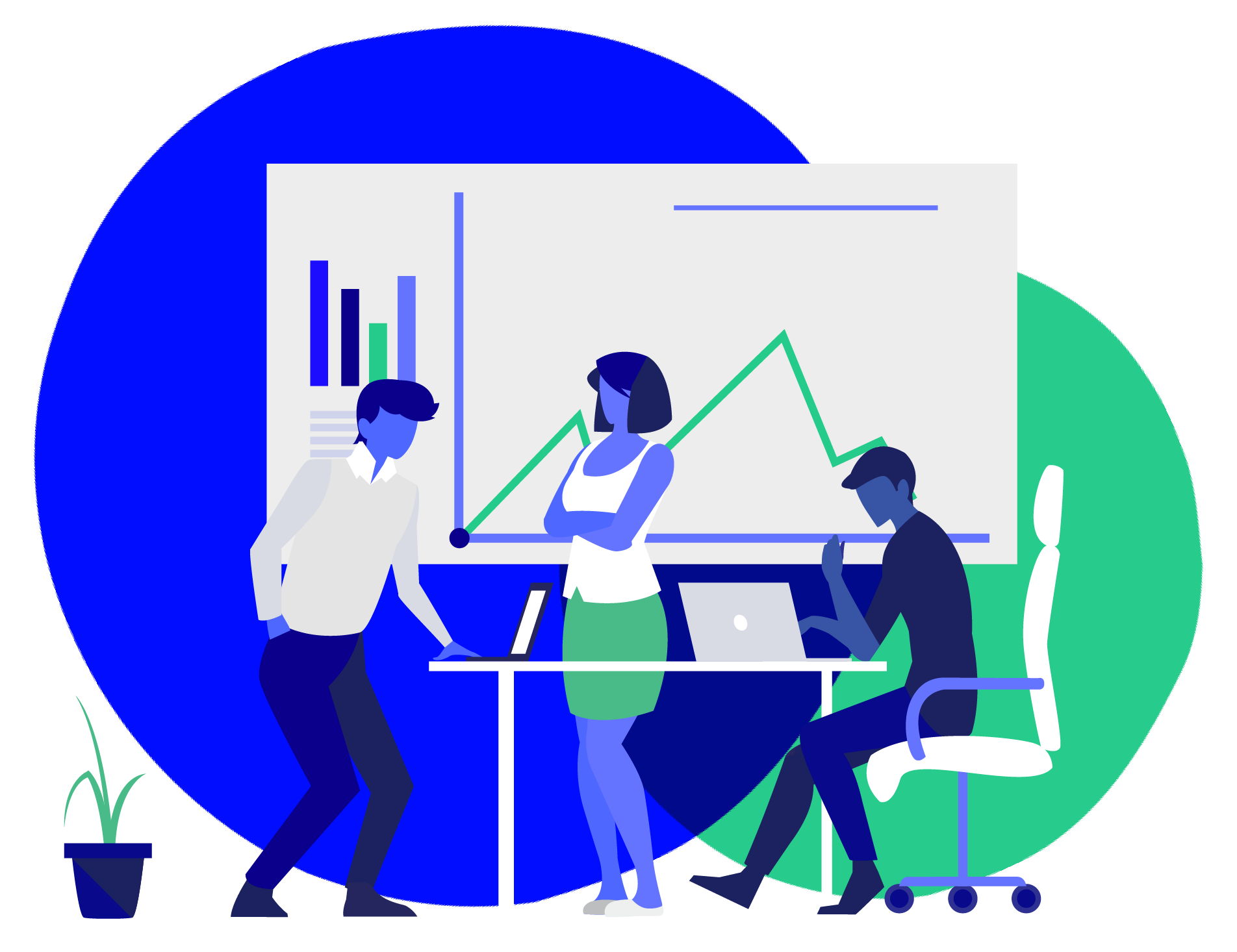 We take the time to understand what our clients want and need. Our consultative approach combined with our market expertise enables us to deliver superior results. We also care about everybody in the process. That's why we focus on these 5 Wins: Clients, Candidates, Employees, Company, Community.
CLIENTS
Our clients walk away with top level placements to help grow their business.
CANDIDATES
Our candidates have opportunities to help advance their careers and work with great companies.
EMPLOYEES
Our employees enjoy what they do and get to help the clients and candidates to succeed.
COMPANY
Through building great relationships and helping everyone we work with, we are able to succeed, thrive, grow, and give back.
COMMUNITY
Our community flourishes as we are able to give back to them through local charities as well as by strenthening the local and national job market.